Accessory pieces to go on par with your nail drill machine
Nail drills come with an accessory pack containing different types of drill bits for different manicure purposes. You can also purchase accessory packs separately from our stores and also request for customization.
In Various Sizes
Accessory pieces in different sizes to adjust to different manicure situations.
With Durable Materials
Accessory pieces made to last long for a convenient use with long-lasting materials
Drill Bits To Customize
Customizing nail drill bits complementing your machine and your requirement
Sand Ring Shaft Drill Bit
Used in conjunction with a sand belt to hard polish and remove calluses
Needle Bit
To polish the nail edge
Cone Drill Bit
To polish nail edges and cuticles
Spherical Drill Bit
To polish the nail side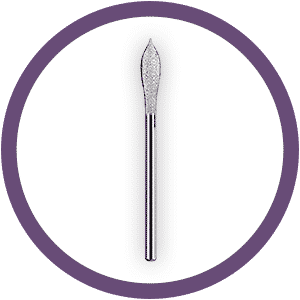 Large Cylindrical Drill Bit
For surface treatment and shortening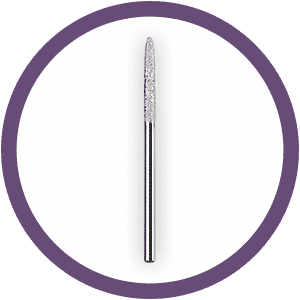 Small Cylindrical Drill
To grind the nail surface
We Can Help You To Start Your Own Brand!
With our research and development team, you can create a totally new product for the beauty and manicure industry with your vision.