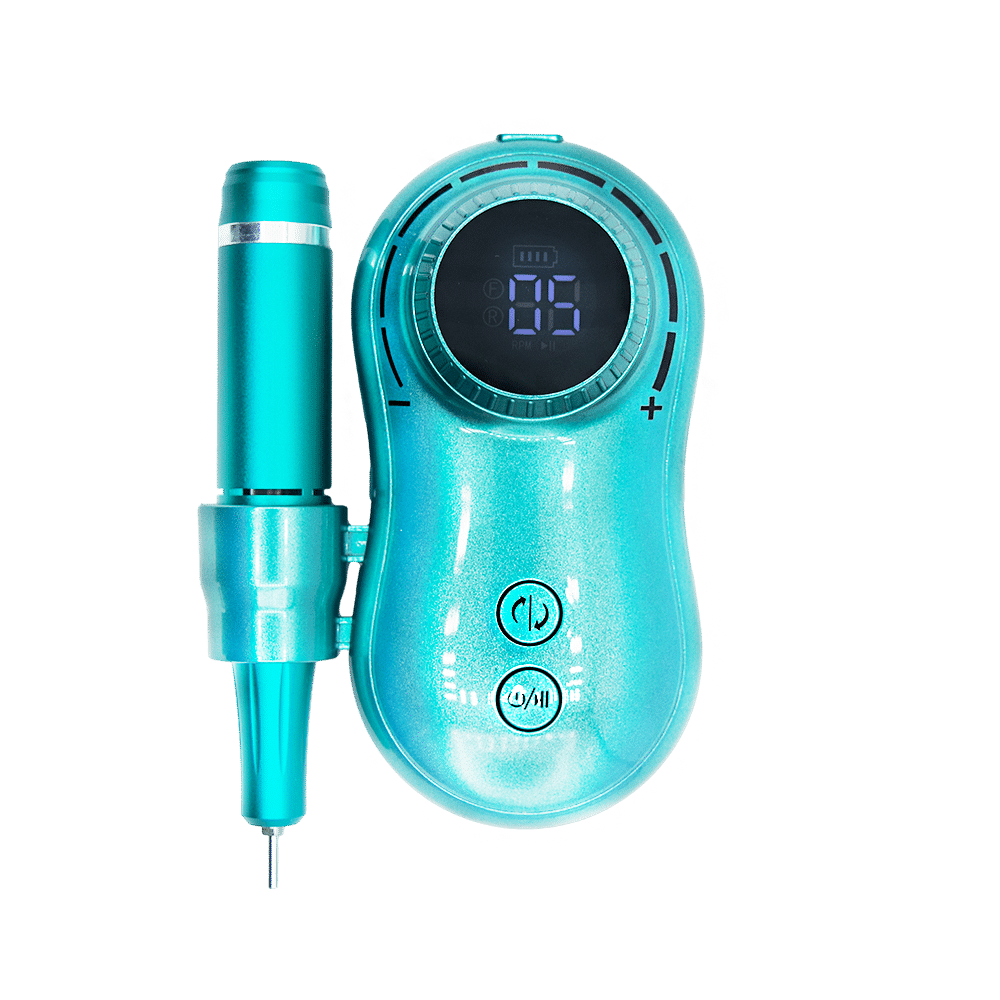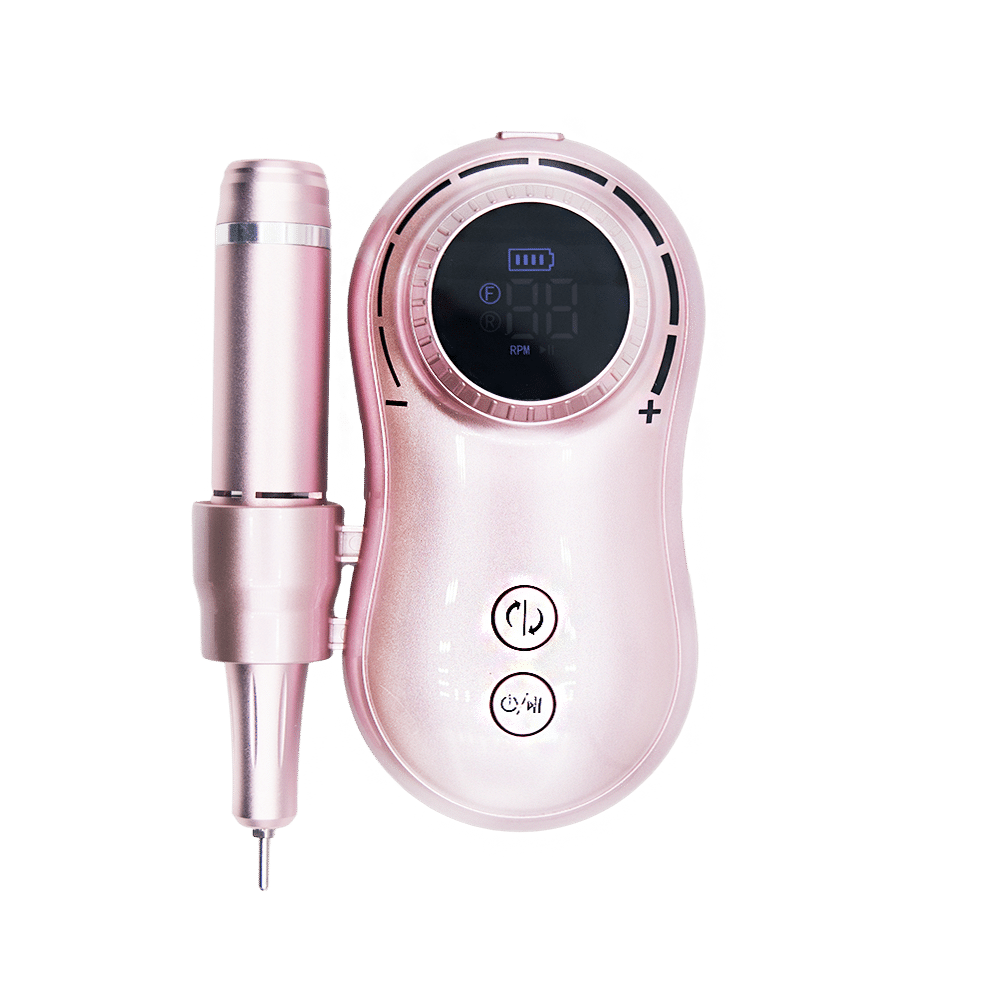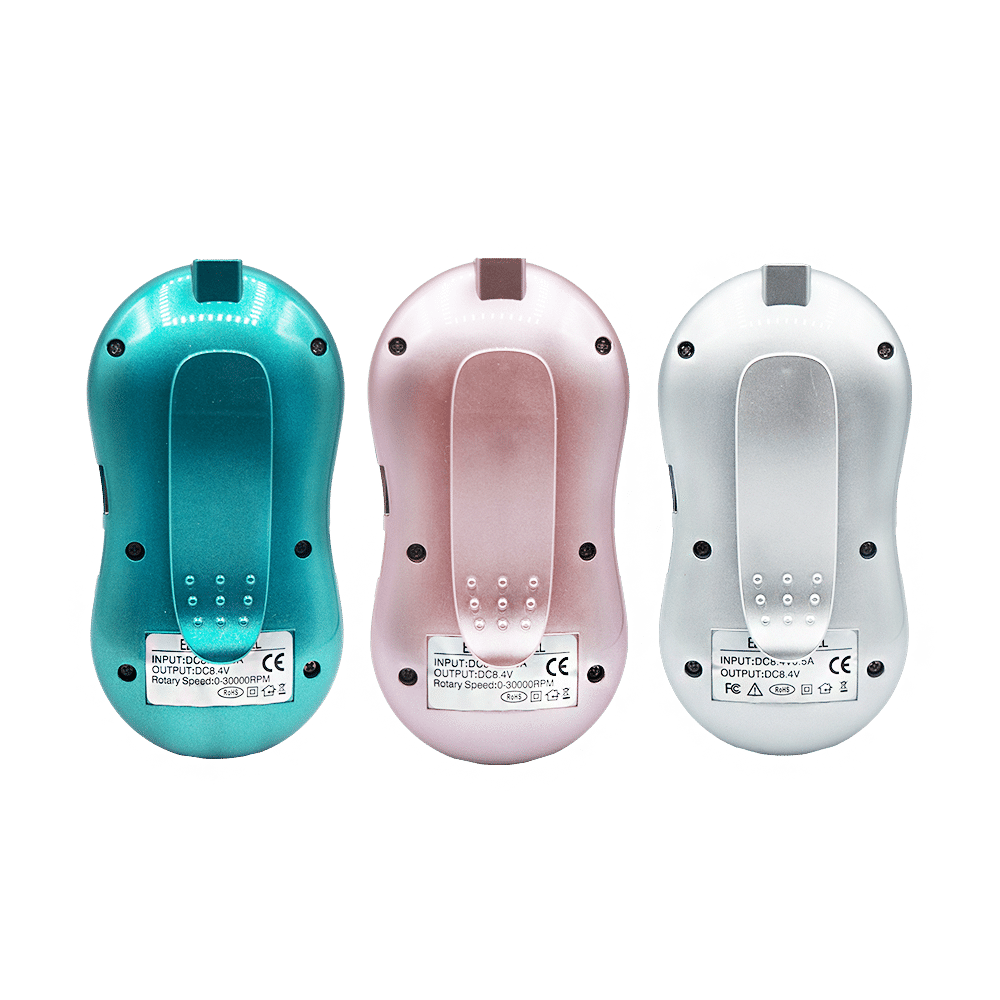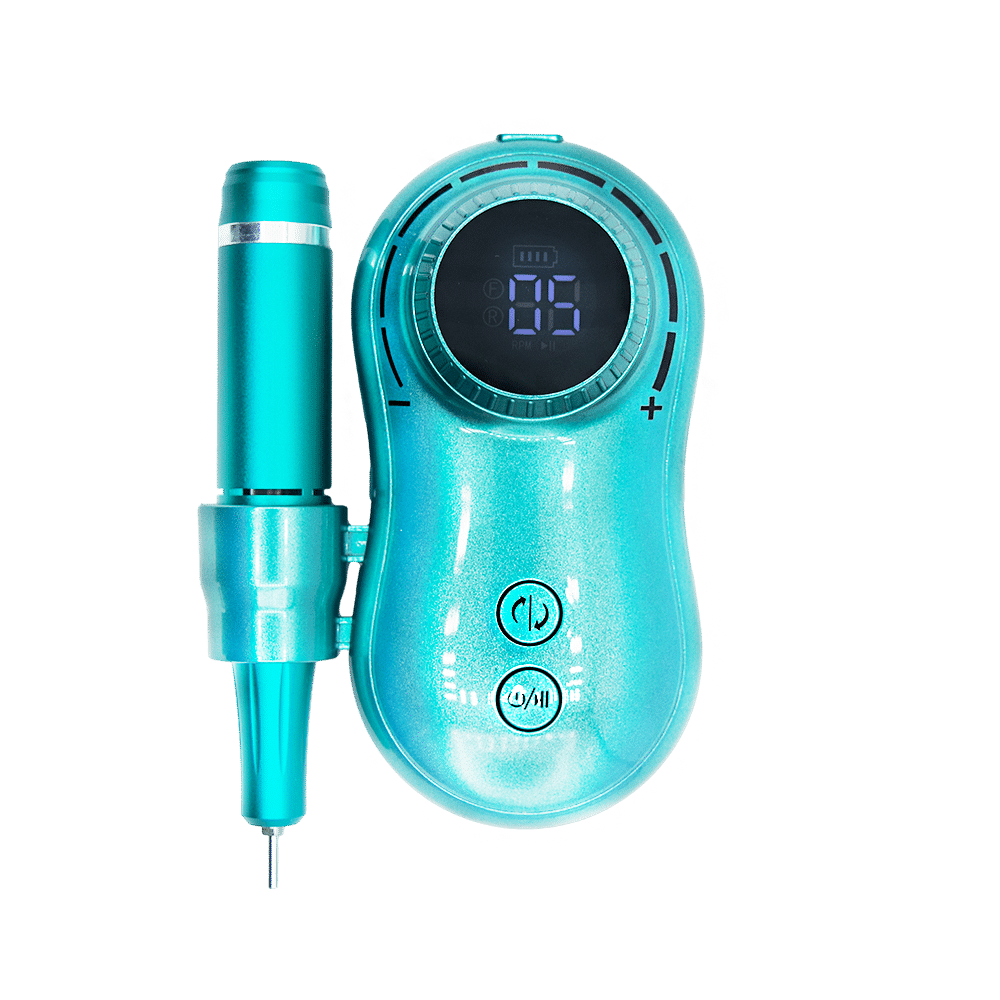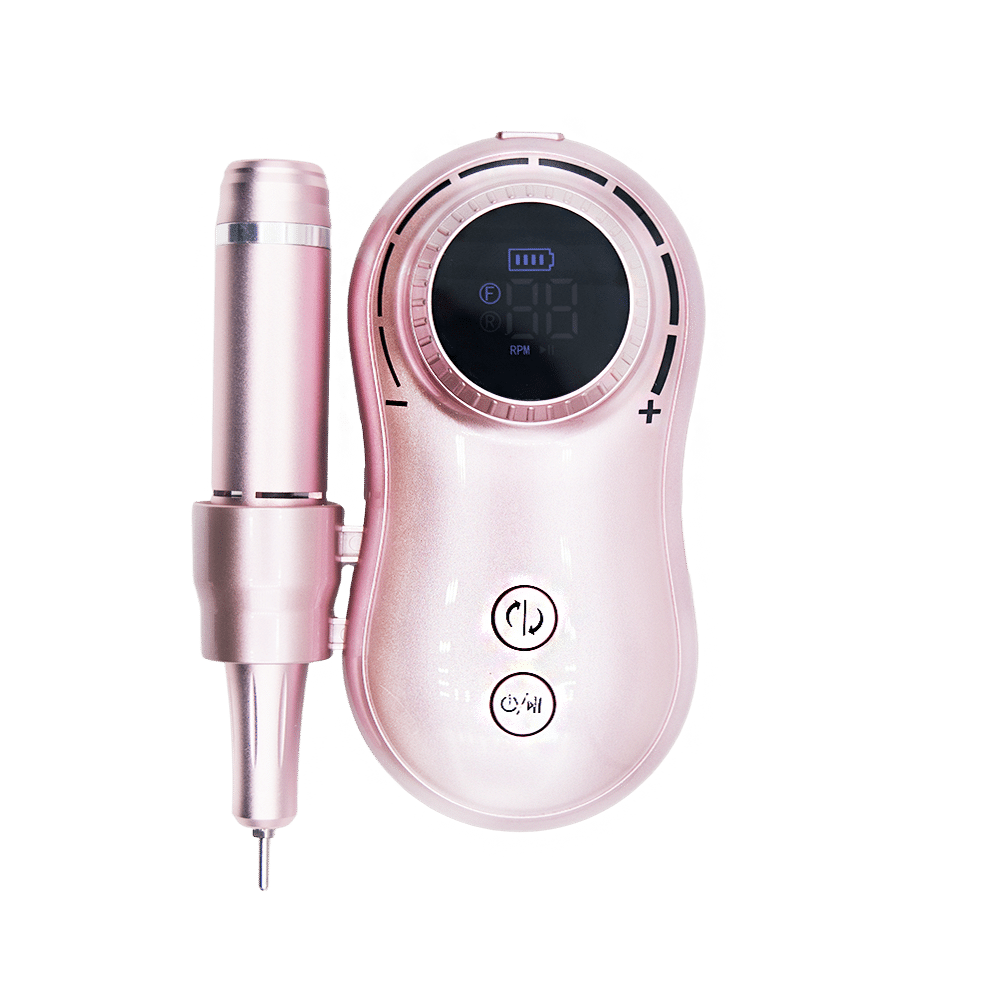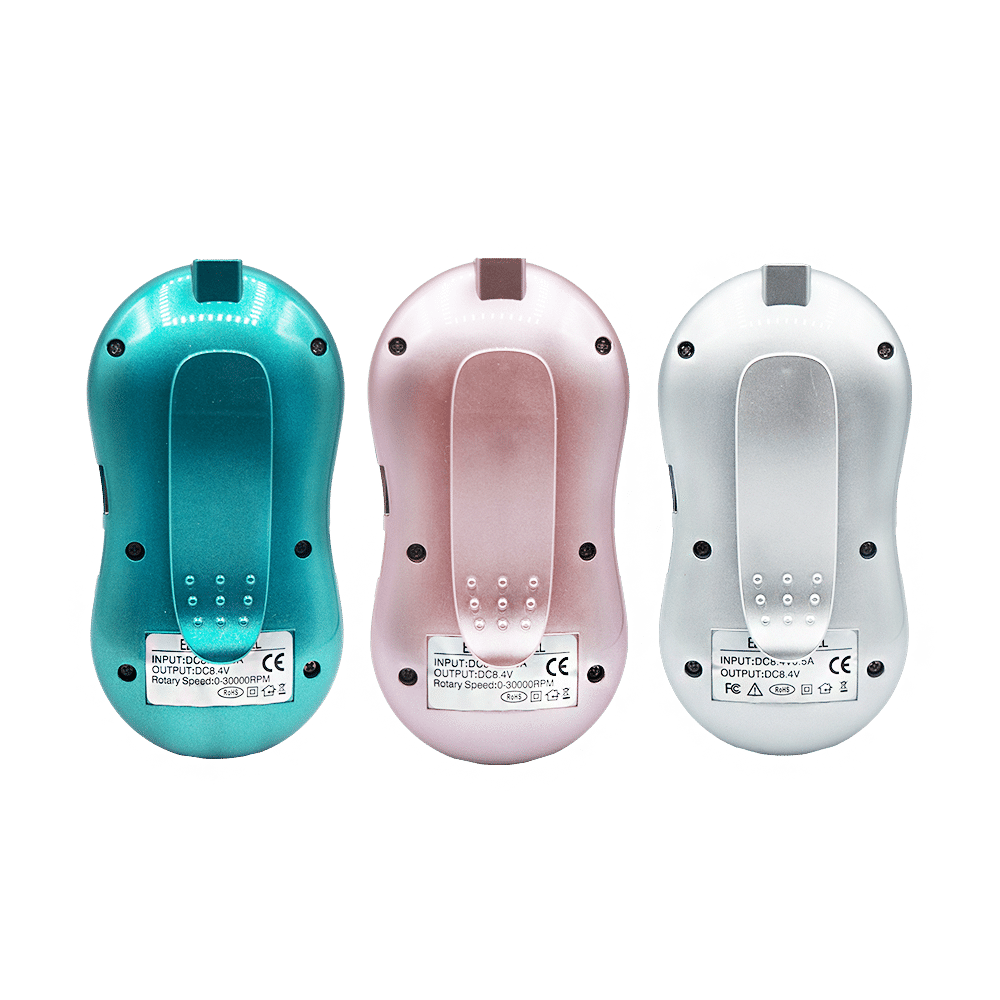 Petal Care Pro Manicure Drill Machine
H.S Code: 8509809000 Free Sample Per Order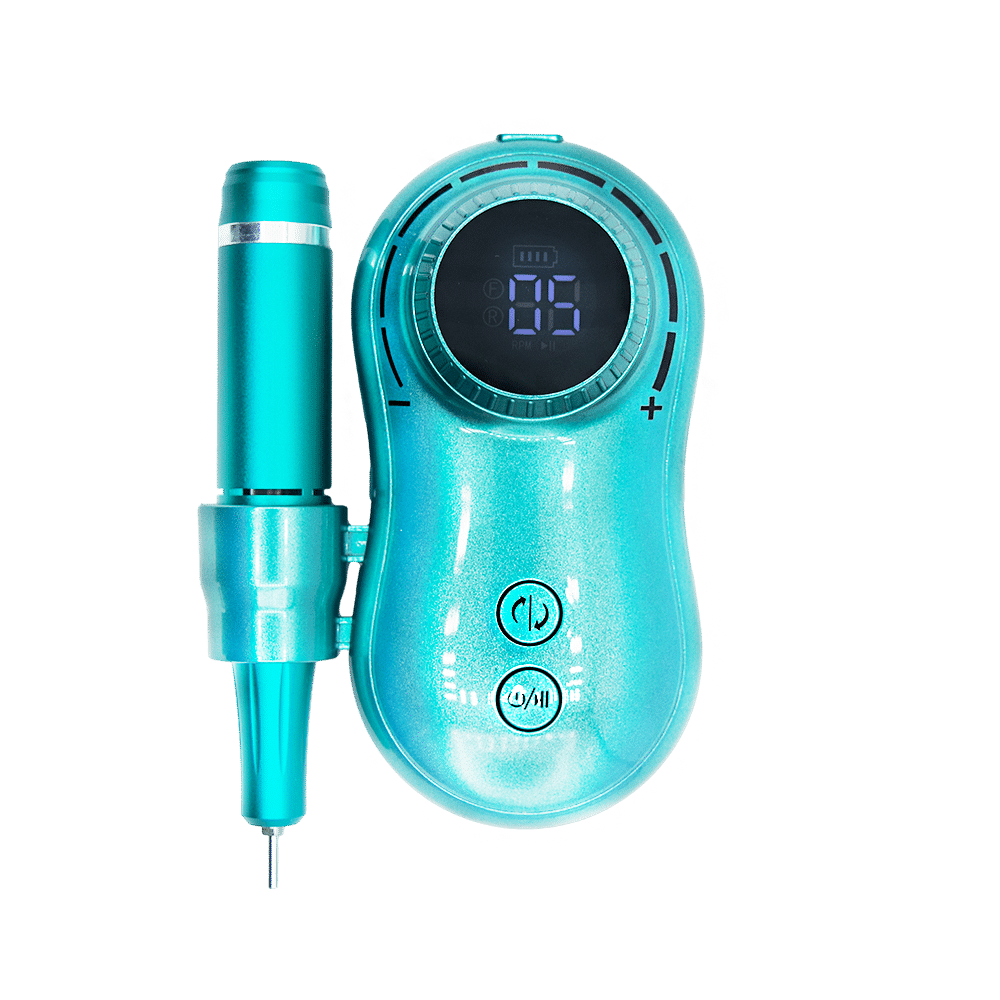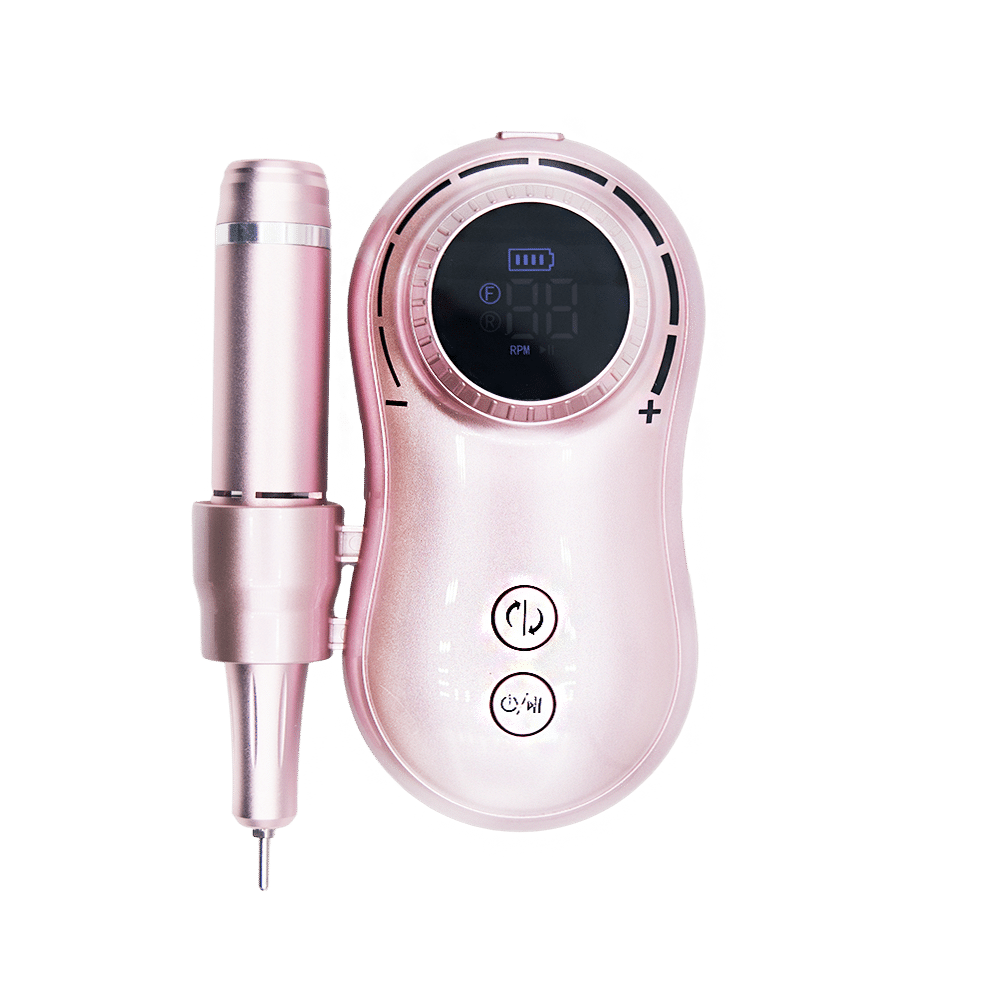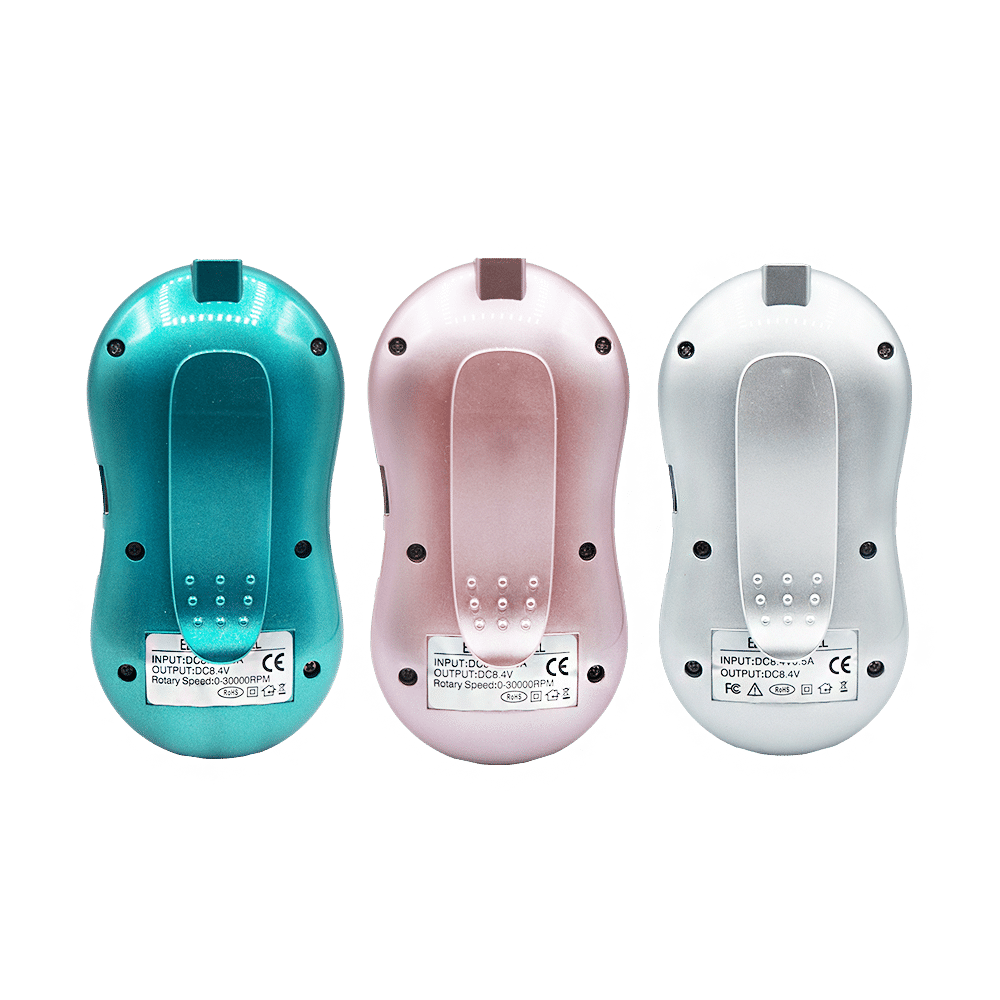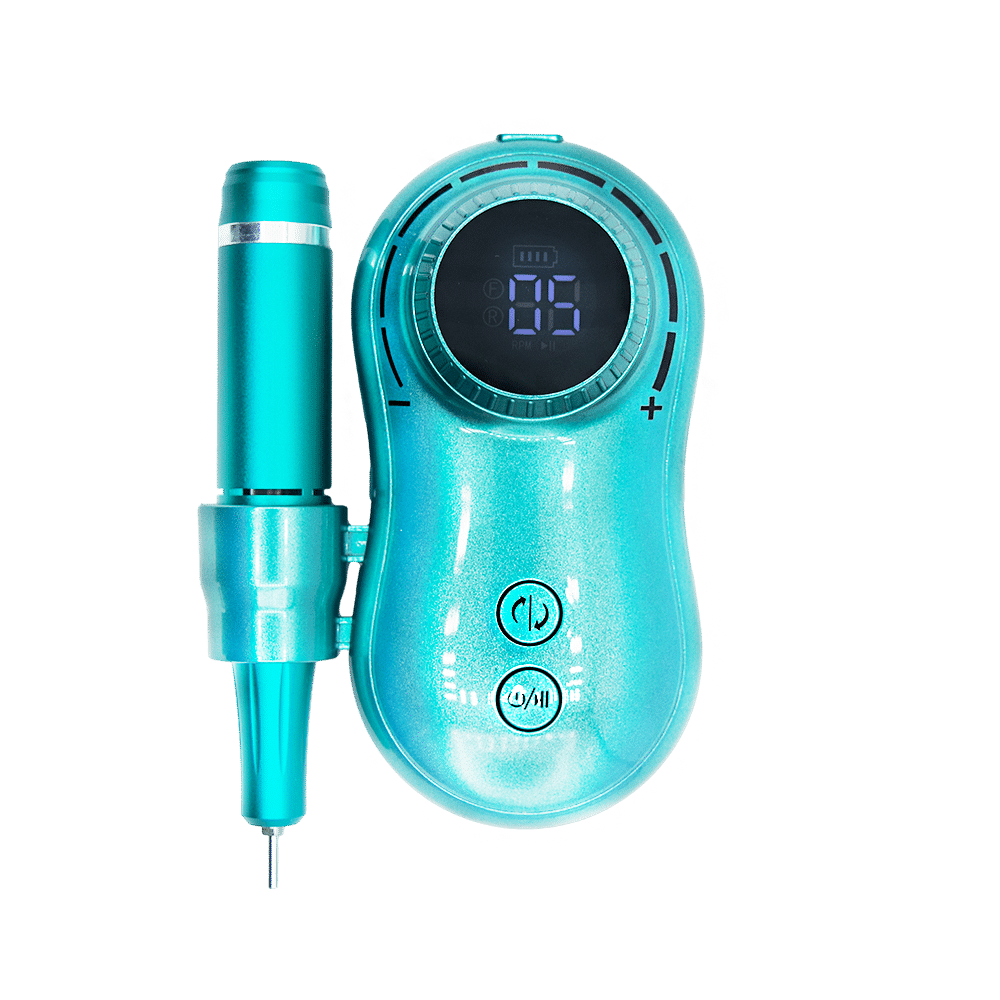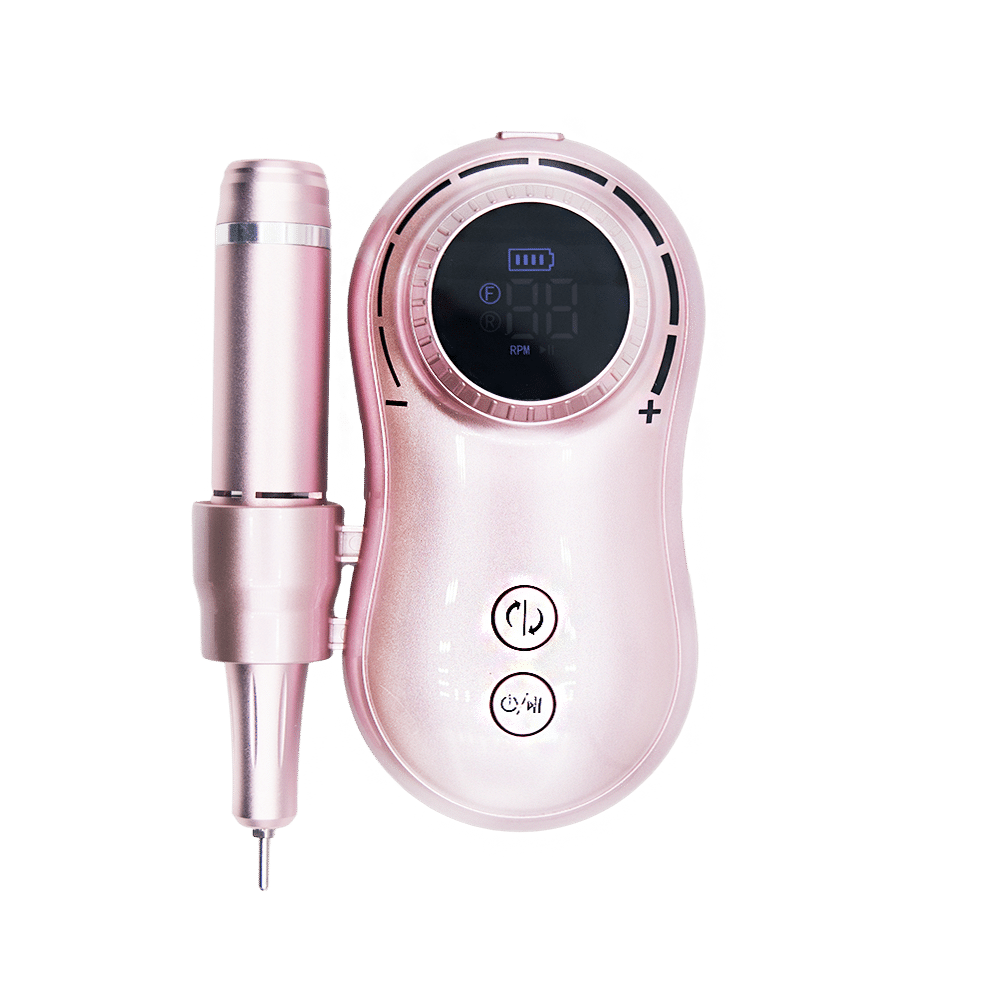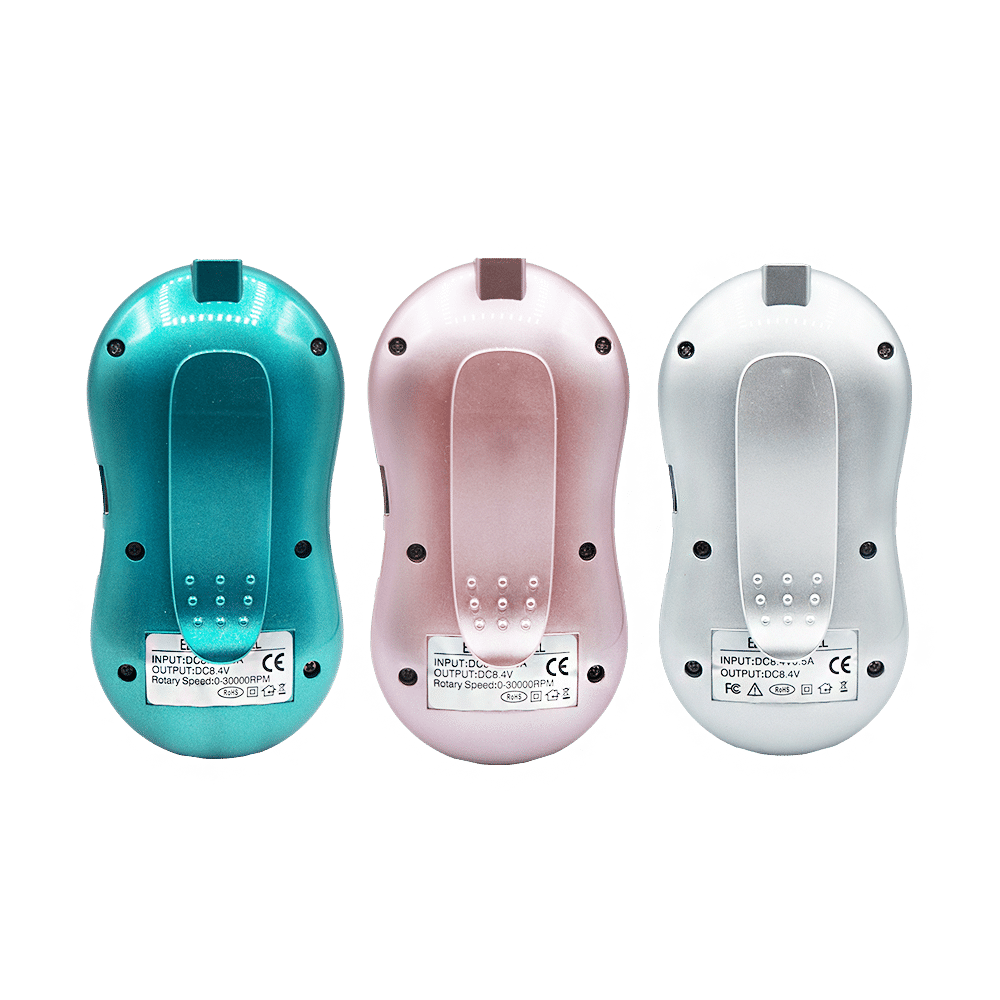 Petal Care Pro is a manicure drill machine with a high resistant to heat, despite its high speed capacity of up to 35000 RPM designed for maximum efficiency.
Low-noise and no vibration effects
High-speed 0-35000 RPM
Low heat production
Product model JF-602
Input voltage : 5V 1.5 A
Output voltage : 8.4v 1A
Available colors : Silver, Green, Rose Gold or customized colors
Input interface : TYPE-C
Output interface : DC, USB
1 * Electric Nail File Drill
1 * Main Controller
1 * Handpiece
1 * Handle Bracket
1 * User Manual
1 * Type C Charger
1 * Box of Accessories

6 * Sanding Bands
6 * Metal Drill Bits 3/32

One color/ Set in a box - 23 * 17 * 6cm
Weight of the box - 0.48kg
No. of boxes in a carton - 30
Carton size - 54 * 48 * 30cm
Carton weight - 15 kg/ Carton
30% Deposit by t/t, and the balance 70% paid before delivery.
Express Way by DHL/FEDEX/UPS
LCL/FCL Shipment
Deliver to your forwarder/warehouse or loading location in mainland China.
Simplifying Each And Every
Manicuring Need
Smoothing And Polishing
Nail plate smoothing and polishing for a good look and feel to nails and extensions
Removing Old Manicure
Removing old manicure or even pedicure without injuring your nails or toes
Shaping The Nails
Shaping the nails evenly in a preferred shape without having to clip the nails
Removing Cuticles
Removing nail cuticles and dead skin from around the nails and shortening the nails
Customization Seizing Innovation
Offering unlimited customization to our products from colors, shapes, graphics, sizes and designs to new features, altering existing features and not to forget, we are committed to resourcing for entirely new products with innovative features & complementing designs.
Our Products For Custom Branding
Parch Petals products are available for custom branding for all Parch Petal clients. Personalize our products to define your brand with as many alterations including brand logo & graphic prints with different colors and much more. Send us your requirements for designs and features unique to your brand and we work them to make a unique product that defines your brand and its very identity with our OEM services dedicated to the customer satisfaction.

Designing And Producing Your Design Idea
Parch Petals welcome original designs of our clients and mass produce the product with state-of-the-art technology, keeping to all the custom requirements defining the designs and features required at the customer end. Sending through Parch Petals renowned R&D team, Parch Petals refine the ideas, design request and feature requirements to produce a perfect product that keeps to 200% customer satisfaction.
We produce extra accessories required for the main product at Parch Petals factories. Learn more about our accessories.
Parch Petals has 4 high-tech production lines with the capacity to design and produce for dynamic requirements of our clients for beauty and manicure equipment.
We are dedicated to offer unparalleled services to our clients. Innovation is a major part of it and as a resourceful firm, we happily welcome our clients to innovate new features to our products or new products altogether.
Million USD Annual Revenue
High-Tech Production Lines
Contact us now and request your personal quotation
We Can Help You To Start Your Own Brand!
With our research and development team, you can create a totally new product for the beauty and manicure industry with your vision.